The solidarity campaign meeting the needs of the communities touched by Costa ships.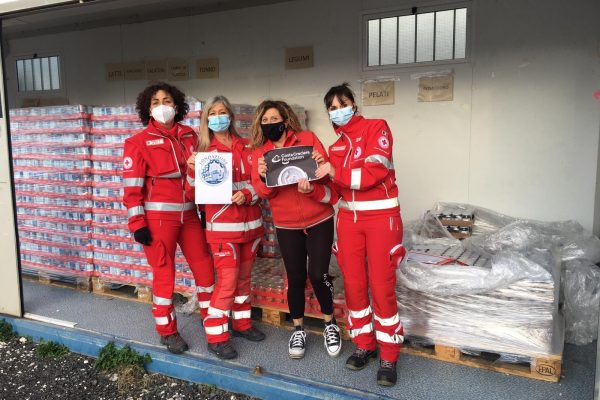 Our Best Trip Ever is the fundraising campaign we launched in December 2020 in Italy, France and Spain, with the aim of distributing 50,000 hot meals to people and families who have difficulty affording food living in some of Costa's Cruise destination ports in Italy and abroad: Genoa, Civitavecchia, Bari, Palermo, Barcelona, Marseille, Guadeloupe and Martinique.
The Covid-19 health emergency has had economic and social repercussions on millions of people who, often for the first time, find themselves in difficulty affording food for themselves and their families, and turning to welfare organisations is an increasingly widespread need.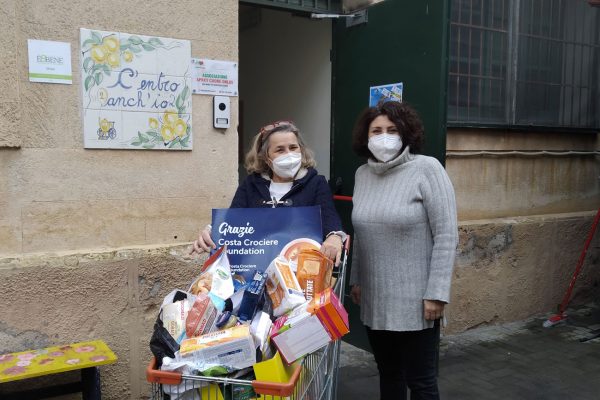 This is precisely the reason why we decided to take action: especially in emergency situations, we are able to offer an efficient and fast response by making use of the network of suppliers who have been working alongside Costa Cruises for many years and reaching out to the most important Associations and Third Sector Entities.
A virtual cruise that involved all customers and Costa's land and on-board employees, stakeholder partners and citizens who took this solidarity voyage with their donations allowing us to help put food on the table for struggling families: in fact, we pledged 25,000 meals, the others were made possible thanks to donations and the 50,000 mark was exceeded reaching 55,657 meals donated!