Due to the Covid-19 crisis,
many people currently lack food security.
Together, we want to help communities in some of the destinations we visit on our journeys and provide 50,000 meals to families in Genoa, Civitavecchia, Bari, Palermo, Barcelona, Marseilles, Guadeloupe and Martinique.
The first 25,000 meals are guaranteed by us at Costa Crociere Foundation; however, we need your help to reach our goal of supplying food to those who don't have any, right now, at Christmas.
Since its inception, Costa Crociere Foundation has been engaged in a vast and effective food assistance project thanks to which, we have donated food and ready meals to thousands and thousands of people in need from 130 different nationalities.
Since 2015, we have already distributed over 40 tons of foodstuffs – sugar, oil, pasta, flour, tomatoes, cheese, tinned food, sweets and many other products – offering over 665 thousand ready meals to the homeless, the elderly and families in crisis.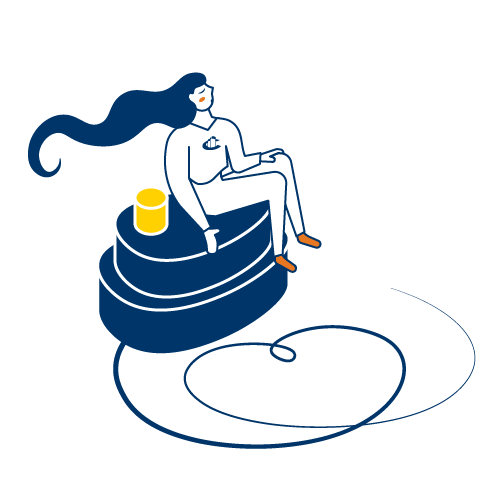 This is precisely the Foundation's capability, which – particularly in emergency situations – manages to provide quick and effective responses by relying on its network of suppliers, who have long been by Costa Crociere's side, and through its partnerships with the third sector's most significant bodies and associations.
Now, to reach the goal of 50,000 meal donations, we need you as well.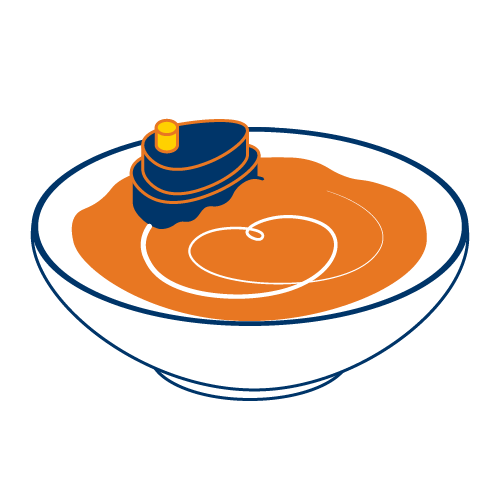 There are trips that cannot be postponed:
the one we'll embark on together, in solidarity, will be the best one ever.
The crisis is too overwhelming to be handled alone.
Let's set off on a journey of solidarity together and support those who now, more than ever, need help.
100% of
donations
are invested
in projects
Choose the amount
BANK TRANSFER
IBAN IT14S0306909606100000174530
Download and share the #CCFourbestripever campaign on social media